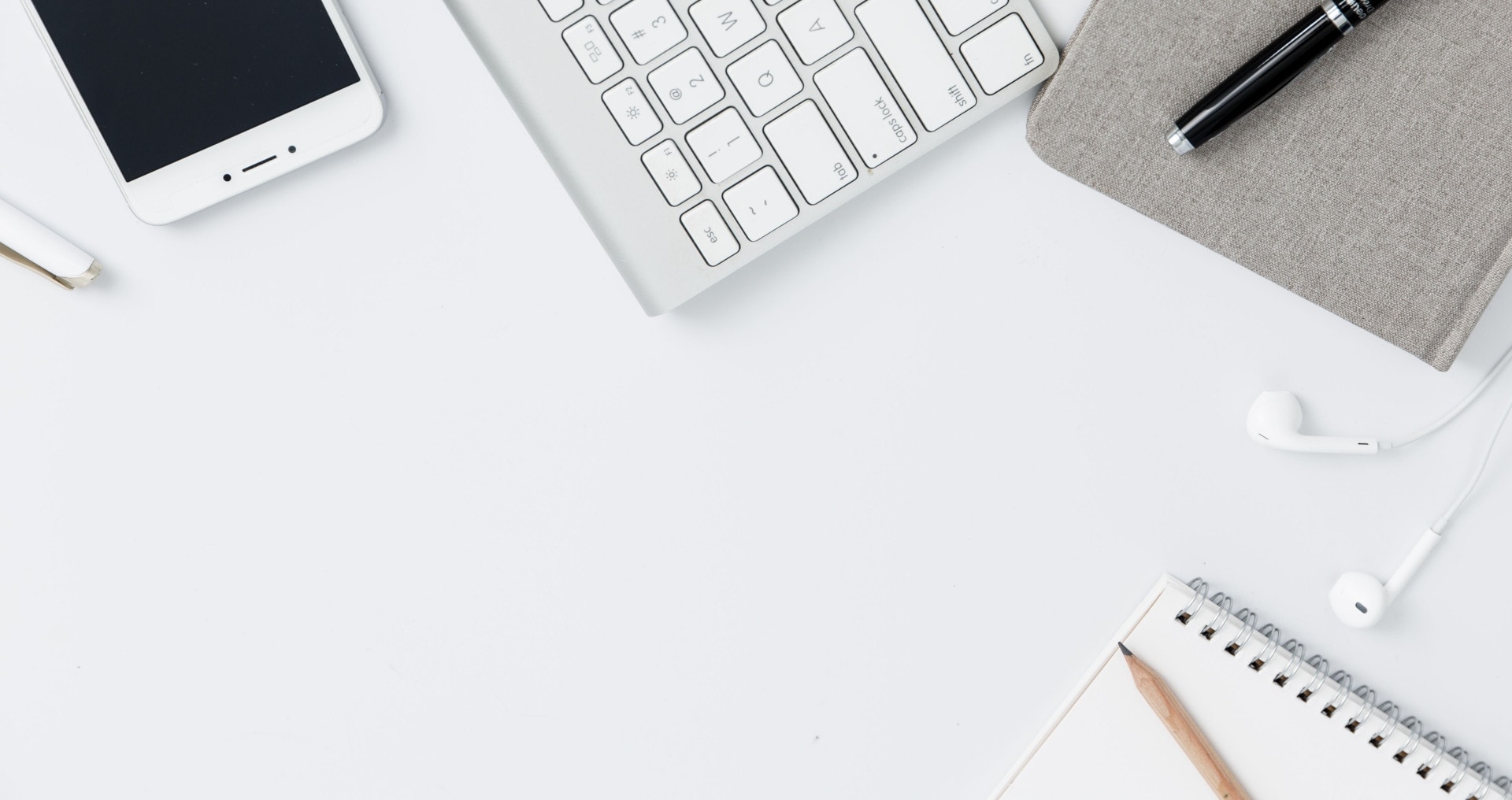 Q: I am totally new to websites. How does the whole process work?
A: Managed Web Services provide a totally managed service, that means we do everything for you, including securing a domain name, designing, hosting and maintaining your website. All our websites are deigned to work on both desktop and mobile platforms. We keep your website up to date with all the latest developments in web technology and the internet such as the Mobile First Index, Voice Assisted Search and Conversational Search.
Q: How long has Managed Web Services been building websites?



A: Managed Web Services has been building websites since 2012.
Q: How much does a website cost?



A: All our website's are individually priced because we provide a tailored service, designed to meet your specific requirements. We only charge you for what you actually need. We build our websites live so you can approve pages as they are designed.
Q: How does the payment process work?



A: We typically charge a one off set up fee and a monthly service fee paid by standing order. The minimum term is twelve months.
Q: Can I update my own website?



A: Yes, we can create a login for you so that you can update your own website should you wish to. Often website owners want to login to the site so that they can write a Blog or update page content. Although we don't provide a Blog writing service, we do ensure all necessary updates , including minor changes to content are catered for, as part of our managed service, so there is no need to update the site yourself unless you want to.
Q: What kind of businesses do you work with?



A: We work with local businesses, primarily in East Kent, although we do have customers based much further a field. We work with everyone from sole traders to small and medium sized enterprises.

Q: How long does it take to build a website?



A: A basic website consisting of a Home page, About page, and two or three Service/Product pages can take as little as 8 hours, although most take longer than this depending on the agreed specification. We provide a wide range of different types of website including Informative websites, eCommerse websites, Photographic websites, Video collection websites and Membership websites as well as dedicated mobile websites and mobile apps.

Q: Which platform do you build your websites on?



A: We use the popular WordPress Content Management System (CMS) to build our websites. 22.5 % of all websites on the Internet are based on WordPress. Popular brands who use the WordPress CMS include Sony, eBay, Facebook, Disney, LinkedIN and many more

Q: Can you update my existing website, that was built by someone else?



A: The answer to that question is yes we can, but the extent to which we can update your existing website will depend upon a number of factors, such as the platform that the current site is built on and the type of update that you are looking for. One simple solution is to update your website by rebuilding it using the WordPress platform.

Q: Can you make sure that my Website is easy to find on Google?



A: Making sure that your website ranks well with all the major search engines is called Search Engine Optimisation (SEO). Managed Web Services offer a number of tailored SEO services to ensure that your website ranks well with search engines. Our services include Local SEO to ensure that your business is displayed prominently in local search.

Q: What other services do you provide?



A: Managed Web Services offer a number of services which are included as part of our managed service, these include technical SEO, to ensure your website is easy for Search engines to crawl and index. Web Security is a vital part of our managed service and includes regular software updates and important software upgrades, as well as ongoing site backups. We provide a range of mobile Web solutions as standard, for those who require a Dedicated Mobile Website we offer a range of tailored Progressive Web Apps so that you can transform your website into a Mobile App. To enable you to communicate with your customers in real time we offer live Chat. We also provide a virtual ChatBot which uses artificial intelligence to engage with your customers in real time, so that your customers can still access 'live' chat whenever you are not available, or out of office hours. We also provide a logo design service to help brand your website, social media and videos.