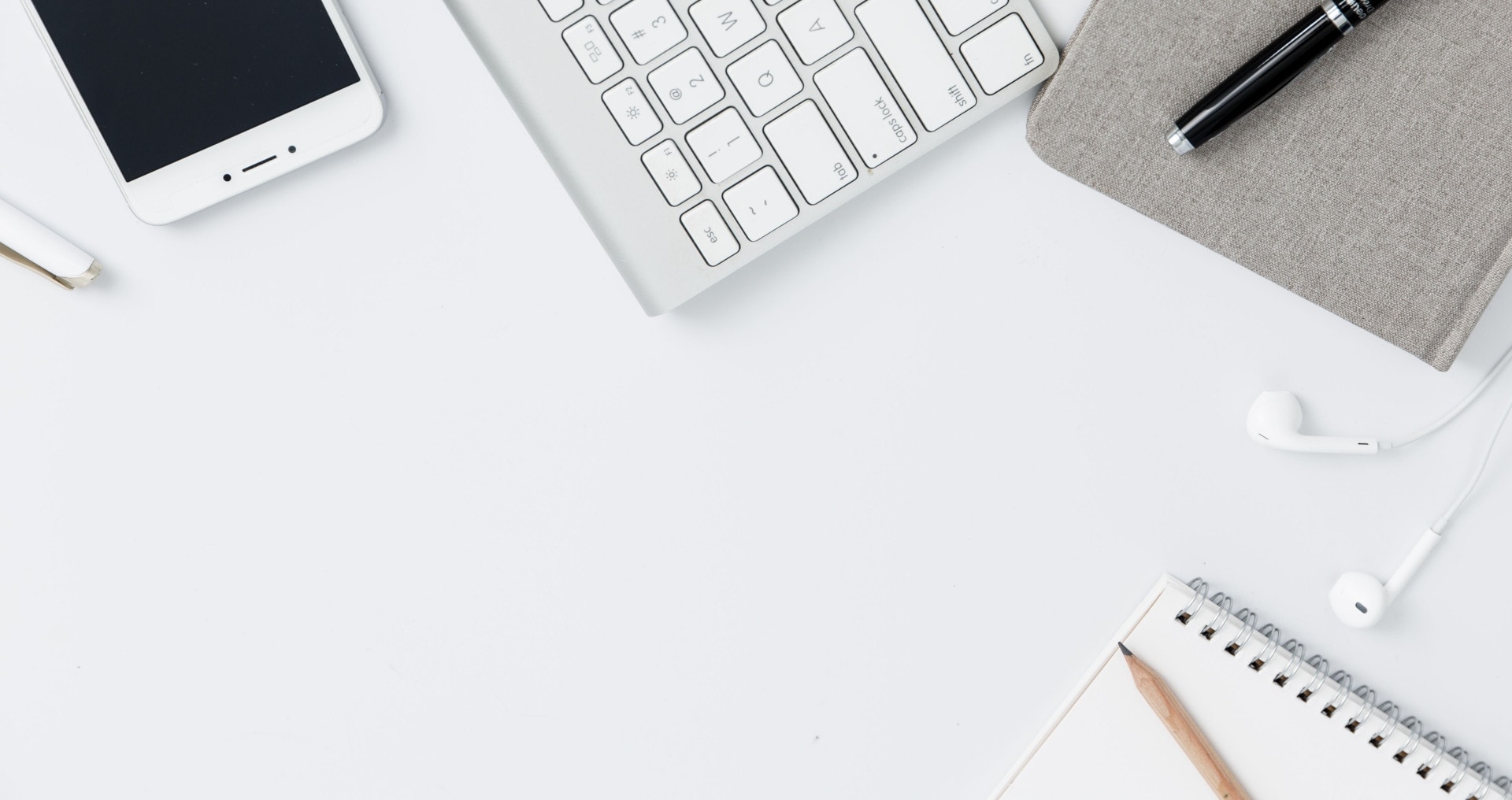 SEARCH ENGINE OPTIMISATION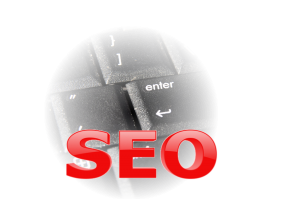 If your website is not producing the results that you expect, it is almost certainly because it is not being properly Search Engine Optimised. Search Engine Optimisation or S.E.O is all about how well your website ranks on Google and other search engines. Successful SEO is an ongoing process and not a one off. There are potential customers searching for your products and services right now, all you have to do is make it easy for them to find you online. Managed Web Services offer an SEO service that is customised to your particular business needs. The first thing we do is an SEO audit of your website so that we can tailor the solution to your exact requirements.
Managed Web Services offer SEO services in four broad areas :
This is an essential part of our website design and includes:
crawl: Making your site easy for search engines to explore.
index: Making it clear which pages the search engine should index and return.
mobile: Ensuring your website is fully optimised for the mobile first index.
speed: Fast page load times are a crucial factor in keeping your visitors happy.
tech: Using search engine-friendly tech or CMS for your website.
hierarchy: Structuring your content and building an effective web architecture.
Managed Web Services offer a range of On-site SEO solutions:
descriptive URLs. Ensuring each URL is simple and descriptive.
page titles. Using keywords naturally within each page title.
meta descriptions. Crafting meta descriptions to drive clicks.
content optimization. Creatively using keywords and variations in your page copy.
good user experience (UX). Ensuring your site is a pleasure to use and navigate.
strong calls to action. Making it simple for your users to know what to do next.
structured data markup. Tell search engines exactly what is on each page.
We specialise in providing copy in the four most important areas of content:
Attraction. Drawing people to your website
Authority. Demonstrating your expertise.
Affinity. Building a following.
Action. Asking for something. Everything from making an appointment to placing an order.
Web copy that employs psychology to create a better experience for your users, including:
Progressive Disclosure. Providing the right information at exactly the right time.

Social Proof. Making your customers feel comfortable with the choices they make.

Rule of Reciprocity. The more you give the more you get back.

Verbatim Effect. Users shouldn't notice your well crafted copy, they remember only whats important, the effect it has on them..

Paradox of Choice. We all like choices but don't overwhelm people with too many at once.

Off-site Authority Building



For local businesses the focus here is on Local SEO, which means implementing a link building campaign and generating five star reviews.
Links are a crucial component to developing strong organic rankings; however, links can be one of the most difficult aspects of SEO to get right. A link back to your site from a credible source is more than just a physical connection; it is also a "vote" of confidence in your website from that source. Quality backlinks are one of the top three ranking factors according to Google. We advise on a range of link building strategies to help you build valuable backlinks. Managed Web Services can assist you in developing a credible link building campaign as part of our SEO Management service.

;