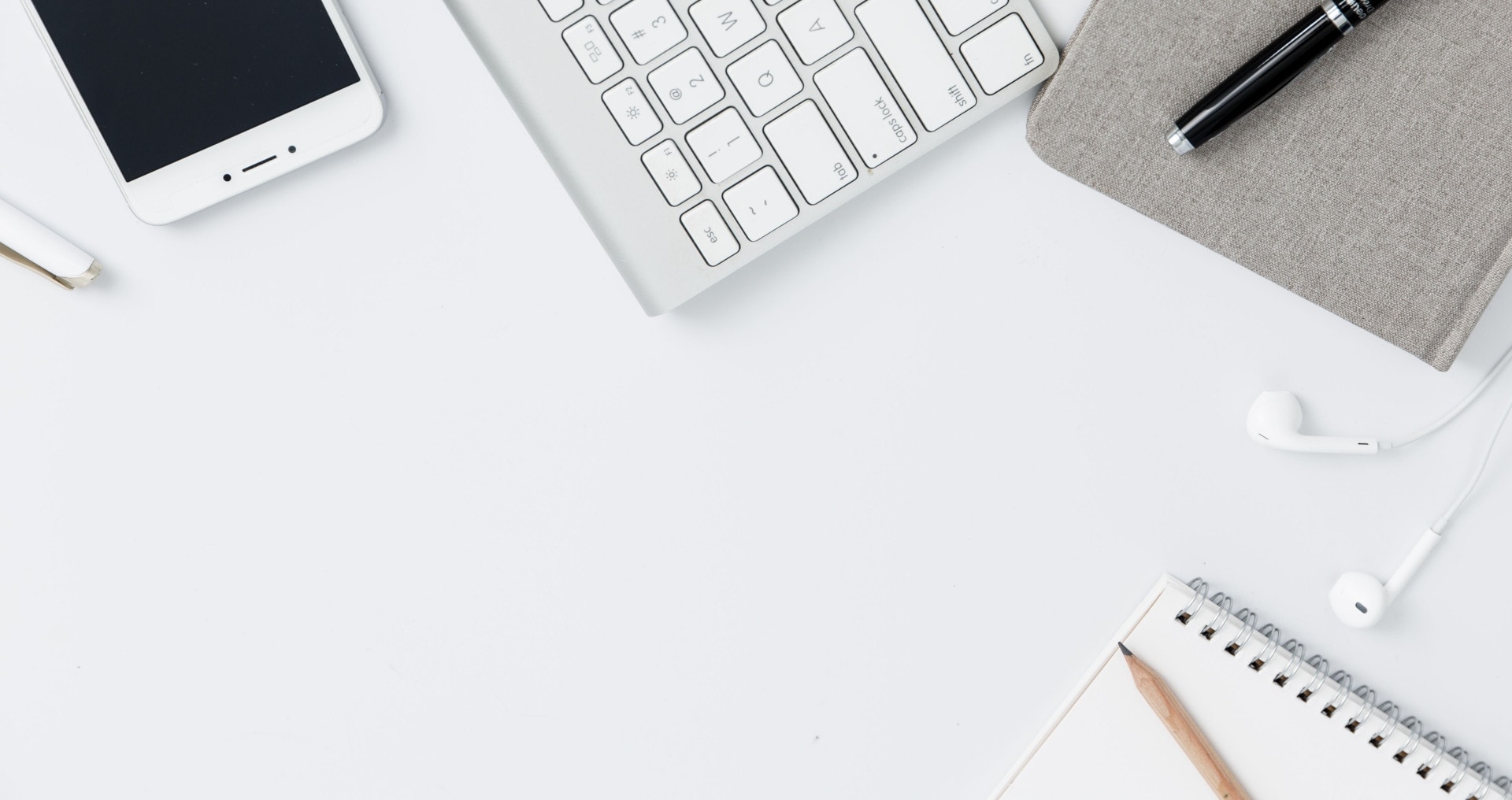 About Managed Web Services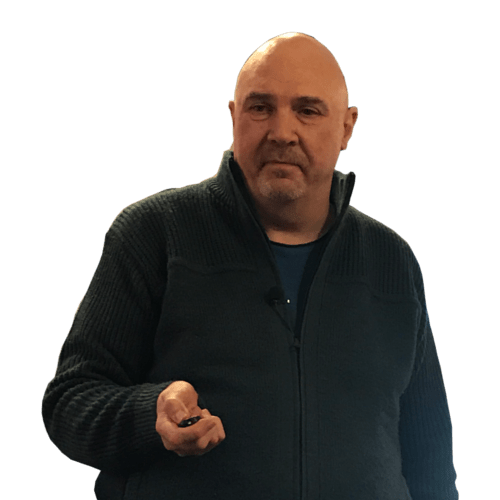 Managed Web Services provides a wide range of web services. We offer a local website design service that is tailored to your exact requirements. We work with you to build a long term business relationship which will provide your business with cost effective solutions that work. As well as web design, we offer a tailored Search Engine Optimisation service which includes keyword research, link building and copy writing services. We advise on the content of your website, helping with quality copy that will attract users to your site. We provide a range of Mobile Web solutions, from mobile friendly websites to Progressive Web Apps . We manage your website day to day, providing the supporting architecture, SEO and security  that is absolutely essential in today's competitive market. We ensure that all the software supporting your website, is constantly updated.
Jeremy Kitt formed Managed Web Services to provide professional, quality website design and SEO solutions to the local business community in Kent. Jeremy has a track record as a senior manager with over twenty years experience in the telecommunications industry with Siemens and Ericsson. Jeremy is able to bring his knowledge and experience to bear in providing a wide range of web design, development and seo solutions to local businesses.