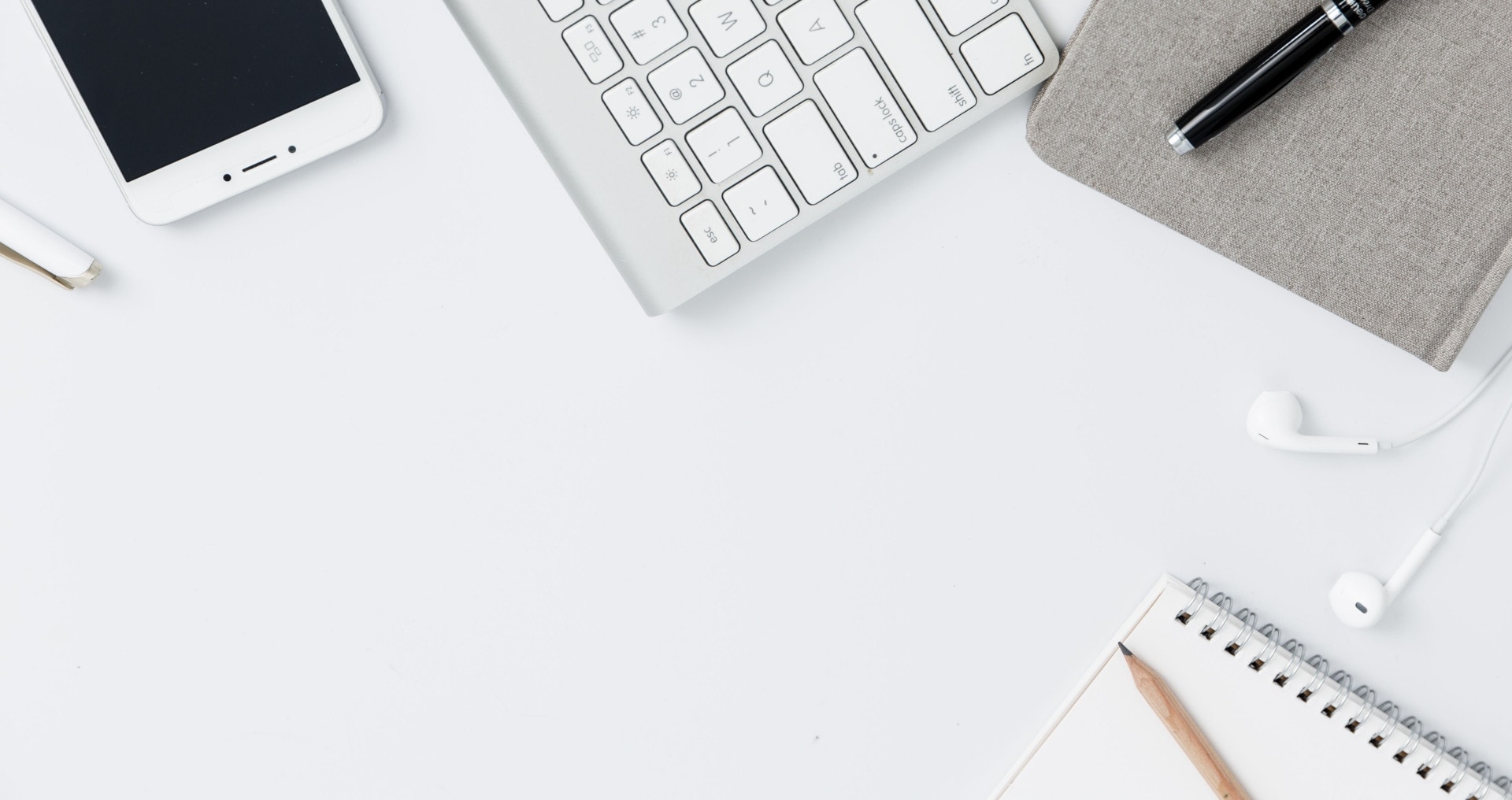 Live Chat



Contact your web visitors and turn them into happy customers by enhancing their online experience and boost your sales using live chat.

Our live chat option works across all platforms including iOS & Android enabling you to communicate with your customers from anywhere.

You will receive incoming visitor notifications to engage with visitors as soon as they come to your website.

A 'viewed pages list' enables you to see where your visitors are so you can offer them specific assistance.

A live typing preview enables you to stay on top of conversations and prepare your answers.

You can specify which pages should display the invitation to chat.

You can schedule your operating hours or show the invitation to only when you are online.

You can also set up automatic responses to be sent on specific days of the week.
Automated Chat



Implementing an automated Chabot enables you to engage with your visitors 24/7.
Our Chatbots are fully customised  to support the following:
Simple  text responses to standard questions

Hyperlinks to add value in response to message content.

Fine tune which pages the Chatbot will display

Fine tune the floating icon position

Use a Custom Icon to brand the bot

Show a List of FAQ or Frequently Asked Questions defined by you

Let users email you any question or feedback they may have

Let users leave their phone number so you can call them back

Options to display Start Menu After Greetings

Options to open the ChatBot Full Screen on a mobile

Integrate with FaceBook messenger

Integrate with ecommerce

Save Chatbot sessions

Integrate with mailing lists

Integrate with Mailchimp and Zapier

Multi language options

Voice Messsage options

Integrate with Whatsapp

Integrate with Google Voice Assist

Integrate with Google's Dialogflow Agent API to process natural language queries.