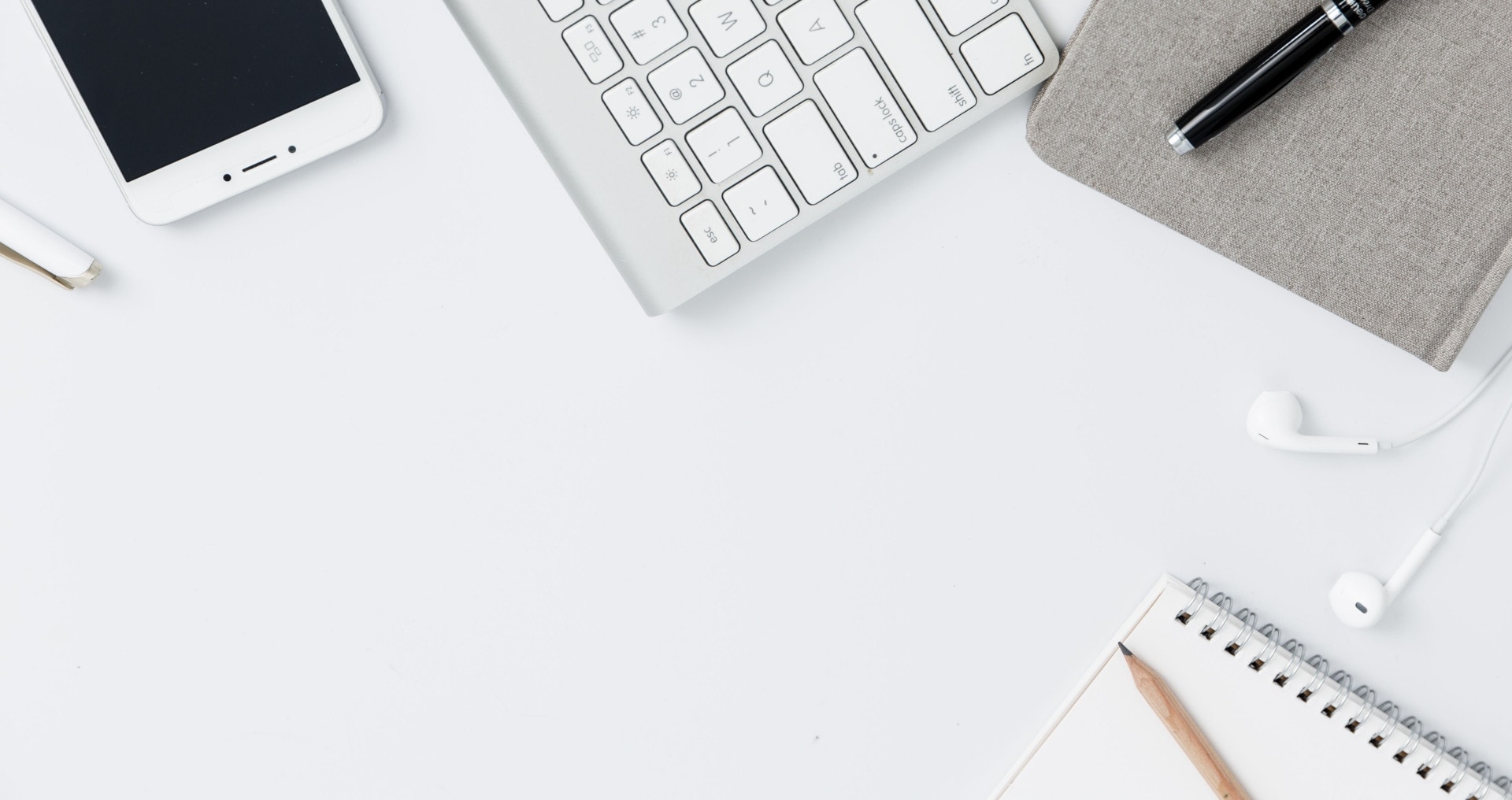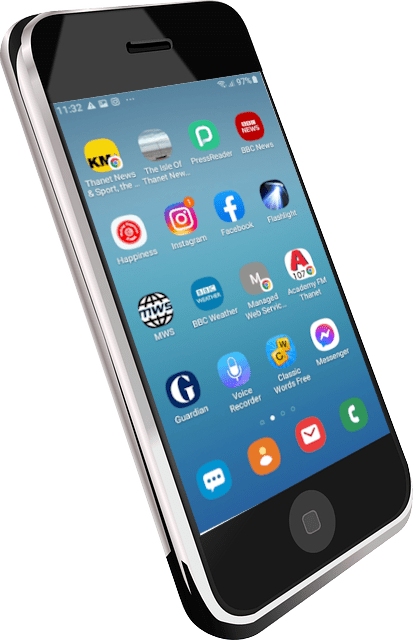 Progressive Web Apps

Progressive Web Apps combine the best of mobile web and the best of mobile apps to create a superior mobile web experience. Users can install the progressive web app on their phone like any other app which and can then be accessed from the home screen.
Users can access your website by launching the app from their home screen and interact with your website through an app-like interface.
Your return visitors will experience almost-instant loading times and enjoy the great performance benefits of your Progressive Web App.
Your logo is permanently displayed on your users' home screen as an app.
How it works:
Users browsing your website from a supported mobile device will see a "Add To Home Screen" notice at the bottom of their mobile screen.

Users will be able to 'install your website' on the home screen of their device by simply touching the notice .

Every page they visit on your website is then stored locally on their device making them available to read even when they are offline!
Push Notifications



Enhance your progressive web app using push notification.
Use Push notification to send visitors targeted messages so that your users keep coming back.
Push notification is an easy way to increase user engagement.
How it works:
Your visitors opt-in to receive push notifications when you publish a new post.

Your visitors will receive your notifications even after they've left your website, thus driving re-engagement.

You can configure notification delivery at preset intervals, create user segments, and customize the opt-in process for visitors

The free plan allows targeting up to 10,000 subscribers with push notifications.